Get Up to a $10,000 Credit Towards Closing Costs
You can use the funds for closing costs such as: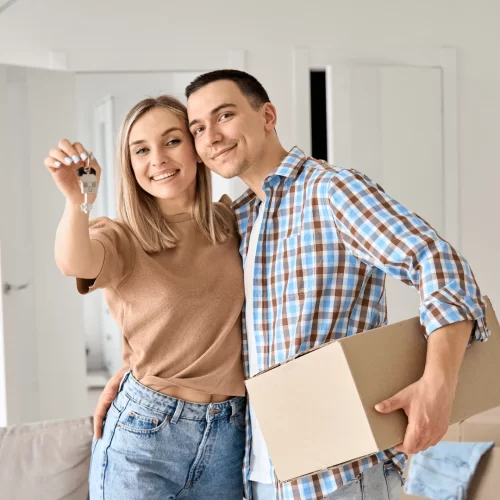 Limited Time Offer. Sign Up Today.
Easy. If you use me, Jesse Rivera, as your loan officer and Katrina Gibson-Bragg as your Realtor for your purchase, you will get a credit of up to $10,000 at closing. This money will be in the form of a lender credit and commission rebate.
This credit cannot be used for down payment, it can only be used for closing costs specifically stated in the closing disclosure. See Terms and conditions below for details about the offer.
There is no catch.
With interest rates so high, it's getting tough to afford a home right now. So we decided to take less money for compensation, and offer some money to home buyers.
Every little bit helps.
You still get the same great rate, and the same great service as you would without the credit (see my reviews below). we're just trying to help more people get qualified for the home of their dreams.
Jesse Rivera
Prospect Lending
562-576-6885
jesse@jesserivera.com
NMLS #1537416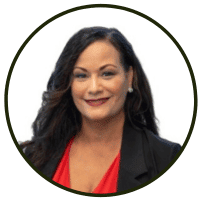 Katrina Gibson-Bragg
Keller Williams Santa Monica
323-691-9821
katrinabragg@kw.com
DRE #02048749
Offer available on homes purchased in the State of California.
Buyers who submit a fully completed first lien purchase-money mortgage application using Jesse Rivera as the loan officer and Katrina Gibson-Bragg as your Realtor are eligible to receive up to $10,000 in lender credit and commission rebate towards closing costs reflected on the Closing Disclosure (CD).  Only one lender credit permitted per new loan. This offer is conditioned on obtaining first lien purchase-money mortgage financing from a registered lender with Prospect lending or C2 Financial Corporation, with Jesse Rivera as the loan officer and using Katrina Gibson-Bragg as your realtor.  The lender closing credit may not exceed out-of-pocket expenses and is valid only for 60 days from the date of the first lien purchase-money mortgage application. The value of the lender closing credit and commission rebate may be reported for tax purposes as required by law. Not all borrowers will qualify. This offer is not a commitment to lend or extend credit.
Jesse Rivera reserves the right to discontinue, cancel or modify the Closing Cost Credit program at any time without prior notice. Cannot be combined with any other offer. You will be disqualified from the Closing Cost Credit if you receive discretionary price changes (pricing concession), which includes meeting a competitive rate offer, renegotiations after rate lock, modifications to loan parameters after rate lock, and borrower(s) requiring closing cost assistance. This offer is void where prohibited and is non-transferable, subject to the terms herein.
Lender credit is only available for conforming conventional and FHA loan, as long as they comply with guidelines for the loan being used. Cannot be used for non Qualified Mortgages. Some loan programs may not allow this credit. 
Actual credit and rebate amount will depend on loan amount, loan product, and current market mortgage pricing at time of lock.