shouldn't be so frustrating
We make buying a home and refinancing easy. With state of the art technology, great communication and incredible lending partners, we can close your loan in as fast as three weeks.
Your time & money matter. Let's not waste either.
Get it done fast and painless. With our digital, online application and streamlined processses, we can close quickly, and with no headaches.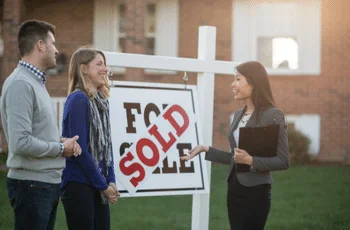 We take the hassle out of buying a home. Step one is to answer some questions so we can get you pre-approved.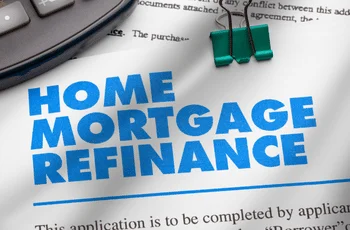 Interested in lowering your monthly payment? Or getting cash out to do pay some bills or update your home?
Access your home's equity and have more money to spend each month. For borrowers that are 62 and over.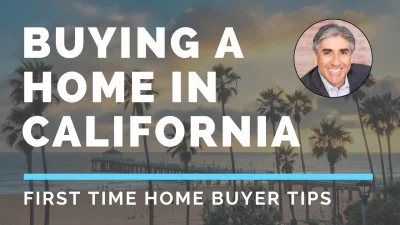 If you're looking to buy your first home in California, this video is for you. Buying in California is tough, it's a brutal market out
Read More »